Php Development Company India - DATACUBE Softech
We, at Datacube, deliver cutting-edge PHP Development services to take your business to the internet and then to the heights of business. No matter what your business requirements are, our flexible and cost-effective solutions will help shaping your business exactly the way you want. While quality is our commitment, our PHP development services are designed to safeguard the highest standards of business ethics. We maintain a sizeable team of professional web developers who are able to create complex, enterprise-class frameworks effectively in PHP.
To fit your exact requirements, we offer PHP development services to build a website which is maintainable, performance based, high-traffic efficient, and secure. With state-of-the-art technologies like Zend Framework, Ajax based apps, & RIAs (Rich International Applications) – we make your sites work efficiently under mission critical operations. Our team of PHP professionals is capable of delivering:
Meet DATACUBE SOFTECH
PHP

Development

Team Expertise
Certified PHP expert developers
Excellence in interactive user interface development with use of HTML5, XSLT, jQuery, Javascript Smarty, JSON, XML, Flash, Flex Application development
Robust Backend programing
Huge databases and Storage Engines handling
Agile Methodologies and Scrum Tools for Quality Assurance
Best Server Technologies on Linux, Ubuntu, heroku, Rackspace cloud, and Google App Engine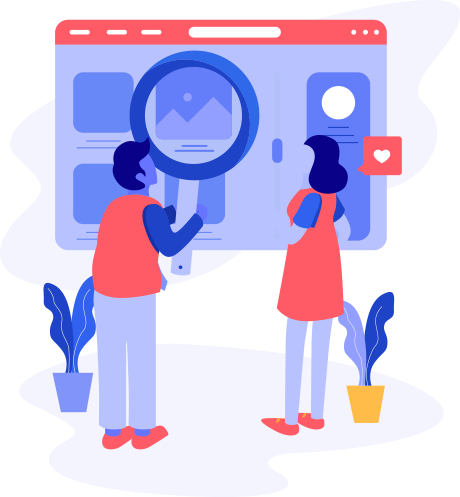 PHP Development Service
As part of php development services, we have expertise in below mentioned services.
OPEN SOURCE
The main features of php is; PHP is a server site scripting language. It is open source scripting language. It is widely used all over the world. It is faster than other scripting language. .
MOST POPULAR
beginnings in 1995. Since then, PHP has become the most popular programming language for Web applications. Many popular websites are powered by PHP. .
MAXIMUM CONTROL
It is an interpreted language, i.e. there is no need for compilation.PHP code will be run on every platform, Linux, Unix, Mac OS X, Windows.It is faster than other scripting language e.g. asp and jsp. .
REAL-TIME ACCESS MONITORING
PHP provides access logging by creating the summary of recent accesses for the user.PHP have some predefined error reporting constants to generate a warning or error notice.
SECURE & FAST
PHP is the top-rated programming language highly secured for developing highly functional web applications and the websites. It has its own security in the language, which keeps it safeguarded from the viruses.
Technologies
That are

Key To

Success