The popularity of mobile applications has risen tremendously. With the proliferation of high speed networks, smart phones and coupled with the fact that information needs to be available on the go, it has become very essential for software companies to have a mobile version of the application to complete their product offering.In addition users always seek to make their lives simpler by accessing applications for information, utility, entertainment, etc..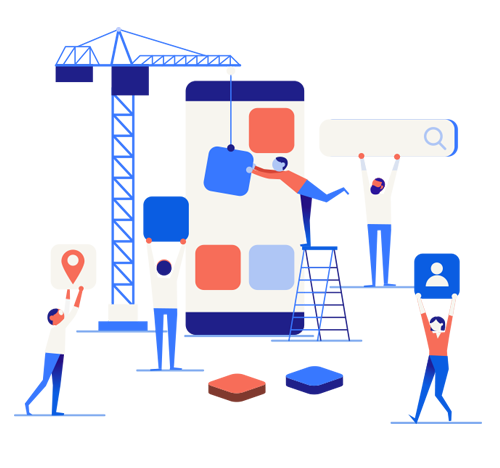 The need to mobilize access to the existing or new applications spans across all domains and industries. However the mobile market space is fragmented not only with a number of competing mobile device vendors, but also with each vendor having different platforms at the same time. It is a challenge to select one or more mobile platforms that a software/content publisher would like their mobile application to run on.
Today, we have platforms ranging from Apple iPhone, Windows Mobile, Google Android, BlackBerry, Symbian and many others.Both the organizations and the consumers want to leverage their mobile devices to the optimum and for this The Datacube Softech has developed a host of applications across platforms catering to these requirements.To view our diversified expertise, please visit our Mobile Applications portfolio.While in other scenarios our teams have developed applications focusing on empowering users with the different applications in Utility, Reference, Financial, etc.
Android Apps Development
Datacube develops versatile, robust and innovative Android Applications. Built on robust technologies we deliver excellent android app development services.
Iphone App Development
Trusted by clients as best iPhone application development company, Datacube develops cutting-edge applications for competitive market
Cross Platform App Development
With a single Application developed as cross platform app development services , you can target approximately all the mobile devices of the globe.
Why Datacube For Android App Development Company?
Hire Datacube Softech a Leading Mobile App Development Company to See the Actual Business Growth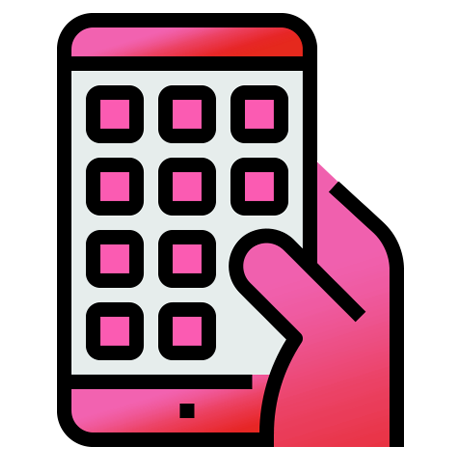 Develop App
Faster
A reliable team is capable of building advanced Android apps so that the clients can launch the app at the right time.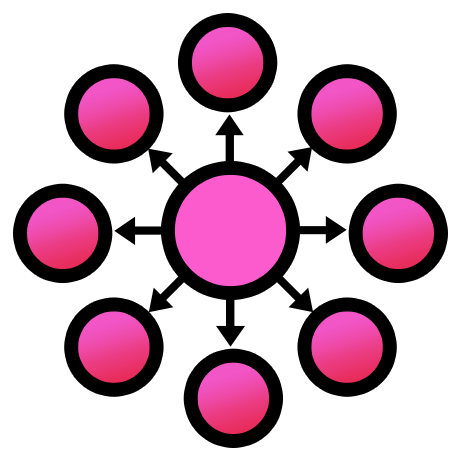 Engagement
Model
You can get the versatile engagement models so that you have multiple options to complete the projects without any delay.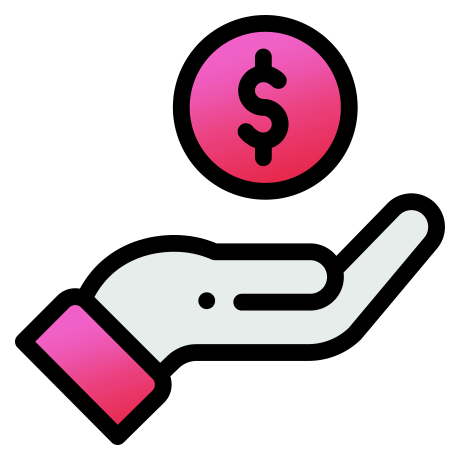 Reasonable
Price
A trusted partner can build impeccable Android applications without compromising for excellence in any way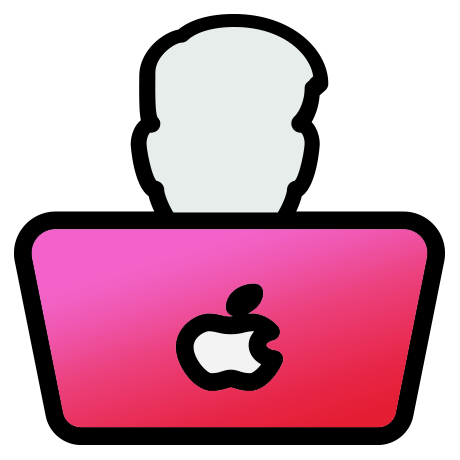 Dedicated
Team
You get a team of passionate programmers with high-quality programming skills so that you attain the perfect results.