Datacube Industrial training

We are highly conscious of student's need and care about their career development. We have integrated personality grooming sessions in the training schedule to enhance their personality beside sharpening their technical skills. The students are given hands-on-training in live projects to instill confidence and competency needed to execute successful projects in their professional career. We help students in placement after completion of the training. If there is a vacancy in our development center and skills of the students match our requirements, we absorb them. As we believe in sound knowledge of the technologies, so we give training at the professional level.
Send your CV at :hr@datacubesoftech.com

Benefits of taking Training @Datacube Softech.
Get live project training (As per G.T.U. & Other University Standard)
Highly professional developers will guide you
We also provide project training for students of B.E. (C.E. & I.T.), M.C.A & M.Sc. (I.T.), B.C.A & B.Sc. (I.T. & CA), Diploma C.E & I.T. & Equivalent Students..
100% development environment (Not Like College/Classes)
Individual attention to each and every trainee
Get guidance how to crack interviews..
Training will start from basic to advance level.
Learn standard coding.
get start now.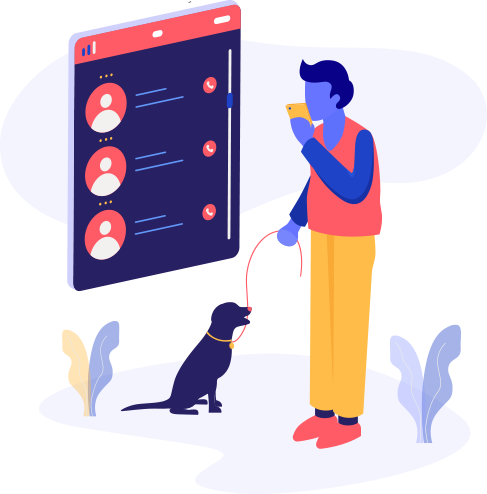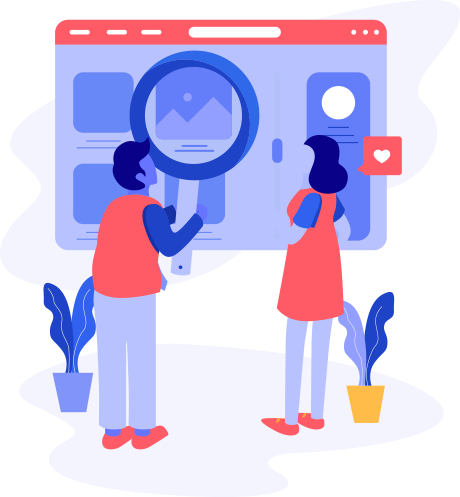 Training is already started. To know more about the training programs contact us.